Coming June 18th BBC Radio 4 a documentary travelling to Istanbul and the melancholy, forbidden music of Arabesk.
Three part series telling stories from the sonic world under the Ocean surface and revealing a new threat to the world's largest natural environment
Two part documentary with Turner Prize winning artists/ architects Assemble exploring how we connect to the made world around us
Text, language and art. From monks, to conceptual subversives, Bob and Roberta Smith draws on a wide range of traditions and re-examines his own formative experiences with the interplay of words, colour and form to bring listeners into the present.

Documentary examining the different forms of noir fiction in the Middle East east, amid failed revolutions, jihadism and tyranny. Drawing parallels with the golden age of noir in America the Middle East offers an ethereal backdrop like that of post-war America,
According to the UK Home Office, in 2017 over 27,000 individuals were held in immigration detention. These two documentaries are two stories from the heart of that experience.
Documentary with journalist and author Jonathan Freedland looking at how journalists have been depicted in popular culture from the advent of the mass popular press to the present day.
Binaural radio feature retracing a journey deep under the Amazon canopy as an anthropologist attempts to find and live with a previously uncontacted tribe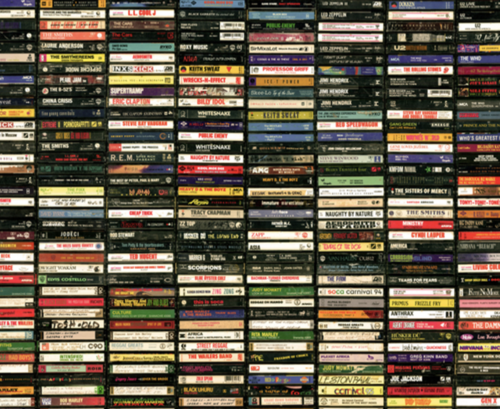 A life captured in radio - For over four decades Mark Talbot recorded his life and repacked it as a radio show, complete with music, interviews and phone-ins.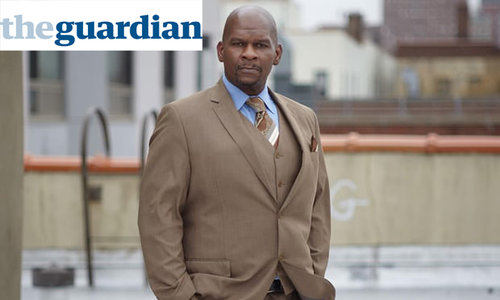 Around 100,000 people are currently in solitary confinement in the US. This audio series starts with a doc on how the US got into this situation. Subsequent episodes give first hand accounts from those who have experienced solitary confinement.
A mother and daughter's relationship is tested to the extremes on a journey in South America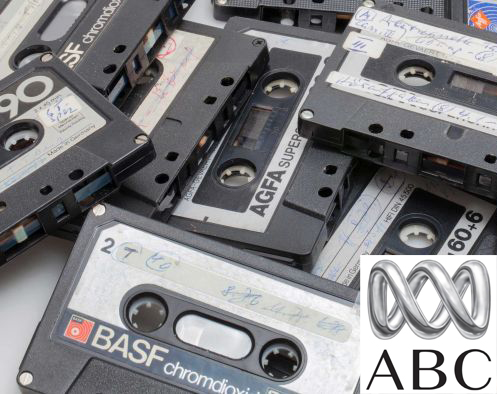 Documentary for the podcast This Is About telling the story of Second Side Up, a life told as a radio show, complete with music, interviews and phone-ins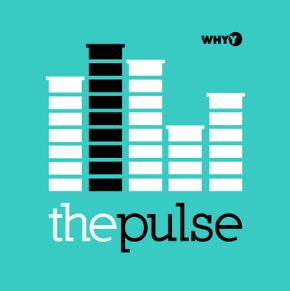 Emily Stewart always wanted to be a singer. It was her deepest wish, her strongest desire….